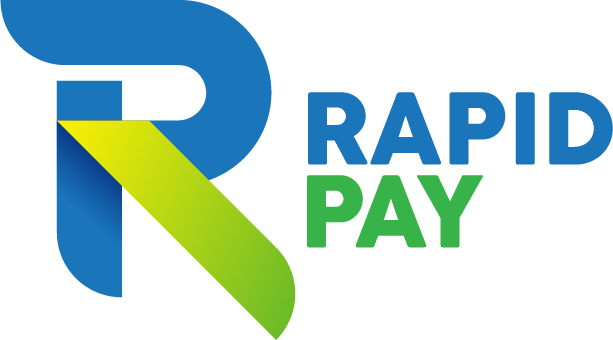 ---
Reminder
Kindly ensure that you have activated Online payment capabilities on your bank account.
Click button once only and do not refresh your browser.
It may take several minutes before the transaction is reflected on your account.
Please take note of the Bank Reference Number in any case that our Customer Service department may need it for further verification.